The Original Cast of Characters
Bobby Rhine, Luis Perez and Marc Stein at Cowboys Stadium for a live broadcast.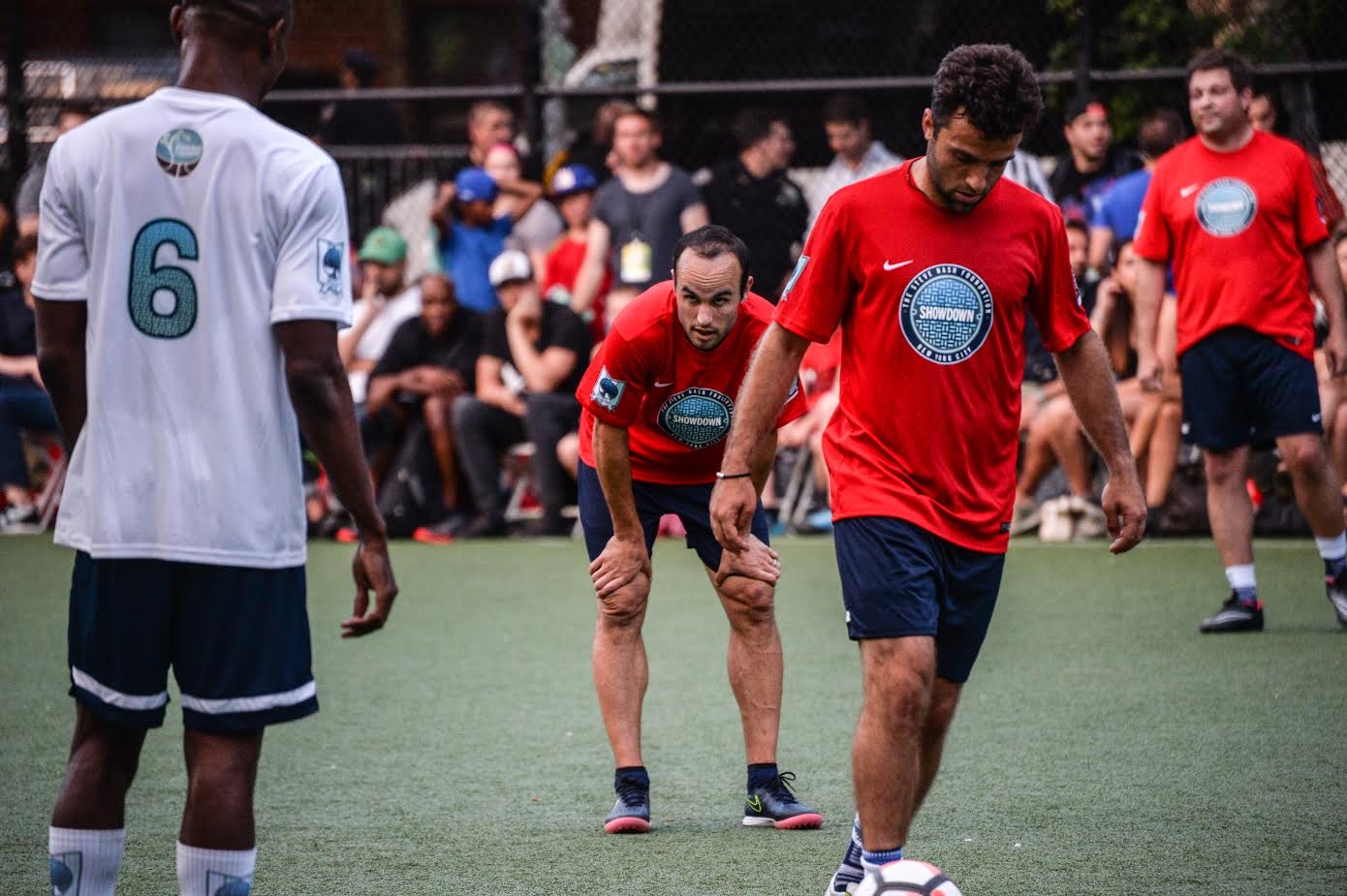 Landon and Marc
A tired Landon Donovan stops to rest after carrying Marc Stein and the rest of his team in the Steve Nash Foundation Showdown.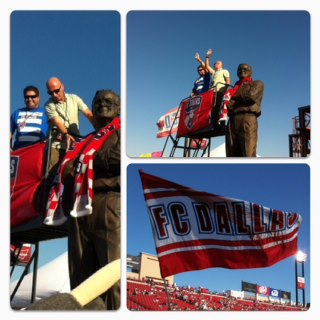 Scarfing
Steve Davis and Marc Stein scarfing the Lamar Hunt statue before an FC Dallas game.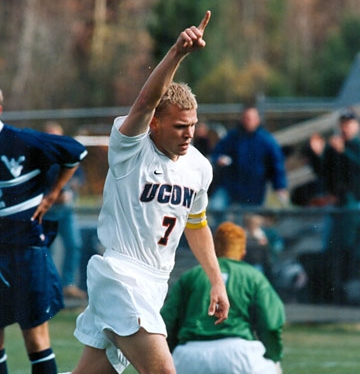 Bobby Rhine
A college picture of the driving force behind the creation of Soccer Today, Bobby Rhine.
Tyler and Steve
Producer Tyler and Steve holding down the fort without Marc.
Jurgen and Marc
Marc Stein interviewing current USMNT coach Jurgen Klinsmann.
USMNT vs Honduras
The view from the cheap seats in Frisco for the USMNT's Gold Cup game vs Honduras.
Snowmageddon
Steve braving the elements in Denver to see the USMNT defeat Costa Rica in World Cup Qualifying.
Mad Men
Marc and Steve with the very dapper duo of Alexi Lalas and Taylor Twellman.